(no subject)
---
From: spyjo <spyjo wanadoo fr>
To: dia-list gnome org, joffray devaux wanadoo fr
Subject: (no subject)
Date: Thu, 28 Feb 2002 11:09:14 +0100
---
hello
i'm a french dia-user and i have a little problem. In fact, i don't find how to make an arrow as this :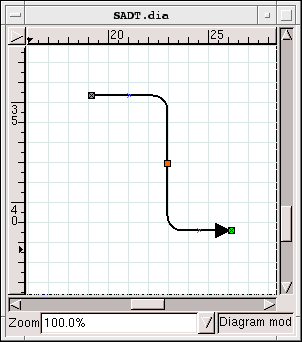 The buttons allow to make vertical arrow, but where is the horizontal arrow?
Thinks for reply, and i want to say that dia is a good drawing program !
---
---
[
Date Prev
][
Date Next
] [
Thread Prev
][
Thread Next
] [
Thread Index
] [
Date Index
] [
Author Index
]