Wierd rendering in BEST
---
From: Veerapuram Varadhan <vvaradhan novell com>
To: Dashboard <dashboard-hackers gnome org>
Subject: Wierd rendering in BEST
Date: Tue, 08 Feb 2005 22:35:07 +0530
---

Hi All,


Today I noticed certain wierd things in BEST rendering. Attached are the screenshots, though, I couldn't get a clue about what is creating such wierdness.
I looked at the html-source (ctrl+u), it seemed Okay with <tr>'s in proper place and when opened in the browser, everything is proper.


I am attaching both the screenshots and the html+source.

Cheers,

V. Varadhan.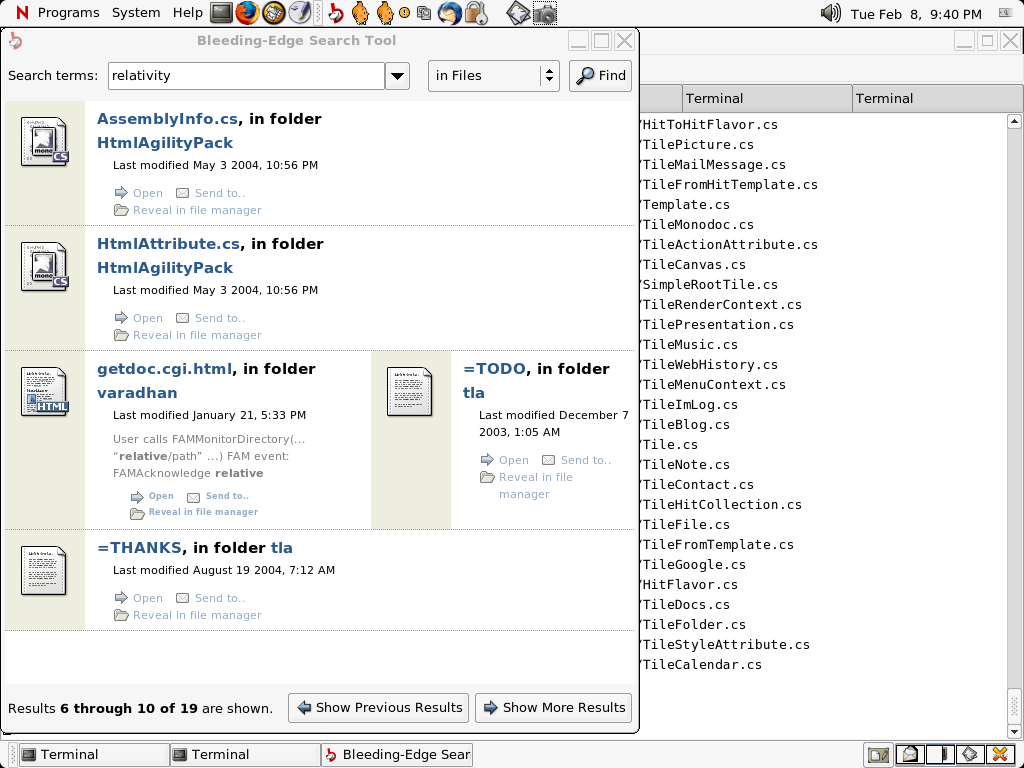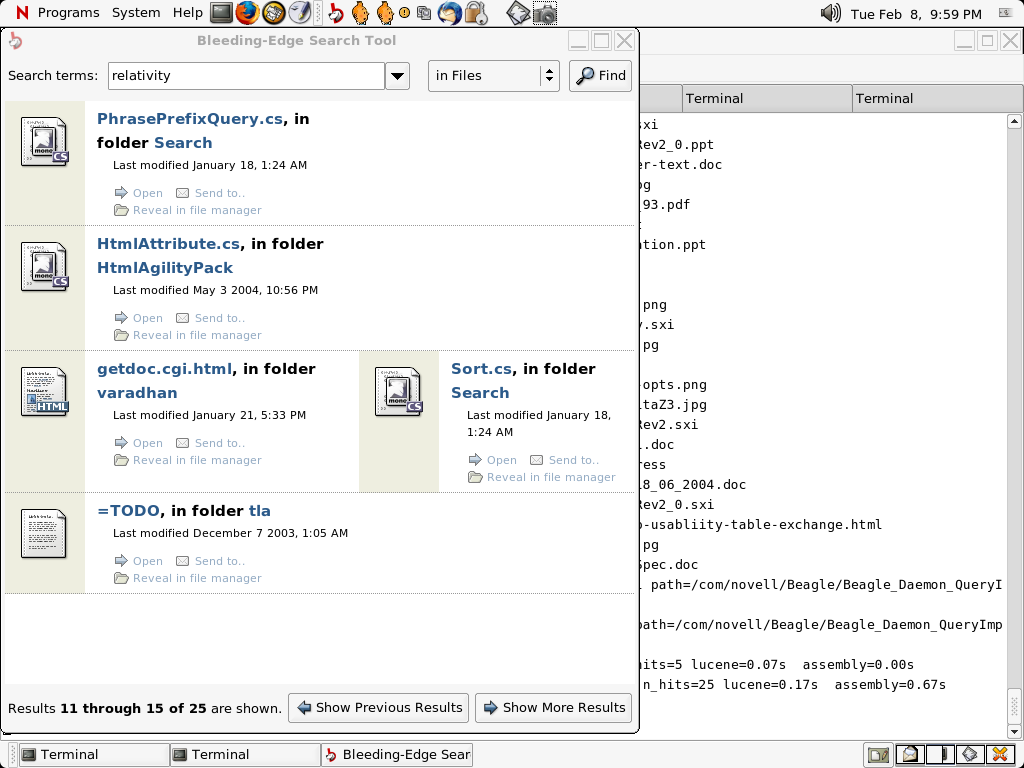 ---
---
[
Date Prev
][
Date Next
] [
Thread Prev
][
Thread Next
] [
Thread Index
] [
Date Index
] [
Author Index
]