Gnumeric Application not identified in Mac
---
From: Sayantani Chatterjee <sayantani chatterjee89 gmail com>
To: gnumeric-list gnome org
Subject: Gnumeric Application not identified in Mac
Date: Sun, 13 Dec 2015 02:26:30 +0900
---
Hi Team
I am able to launch the application and work on the sheet. However, the console shows an error while loading the application. Also, the saved file of gnumeric cannot be opened by double clicking or open with options. Even when i choose all applications gnumeric is greyed out.
Please find attached the snapshots for your reference.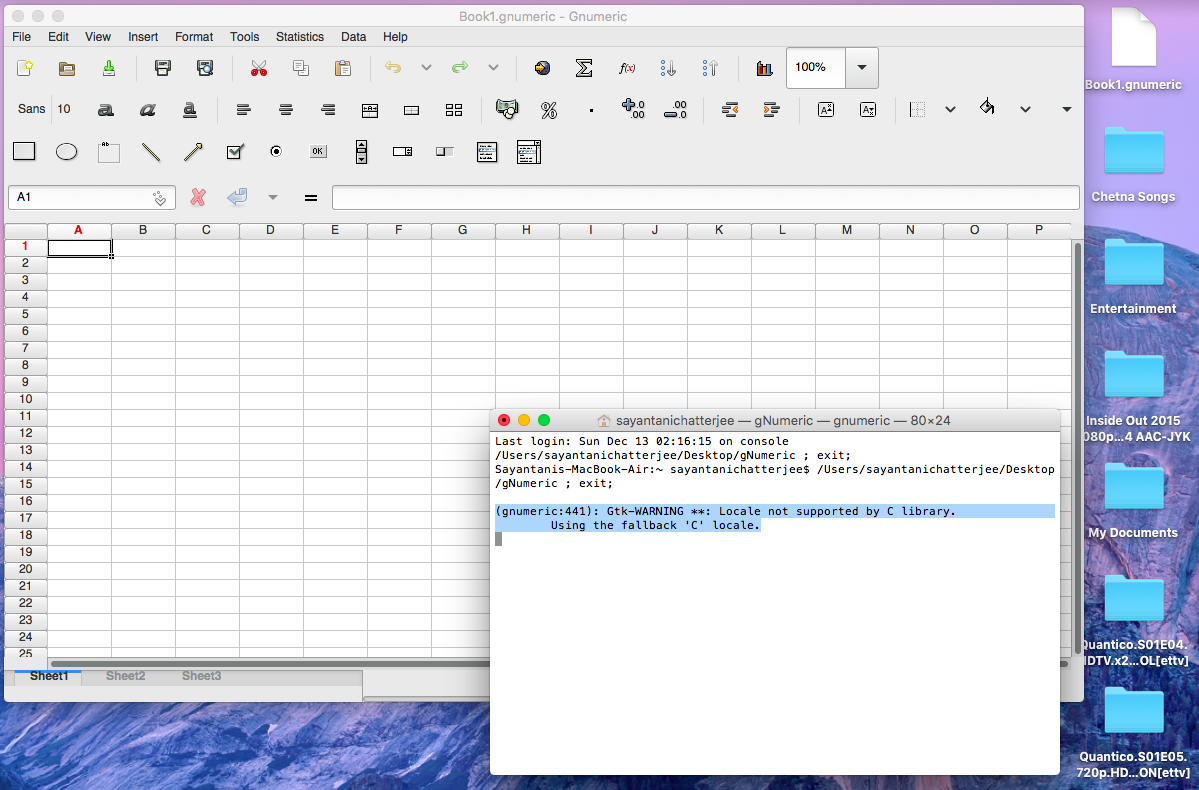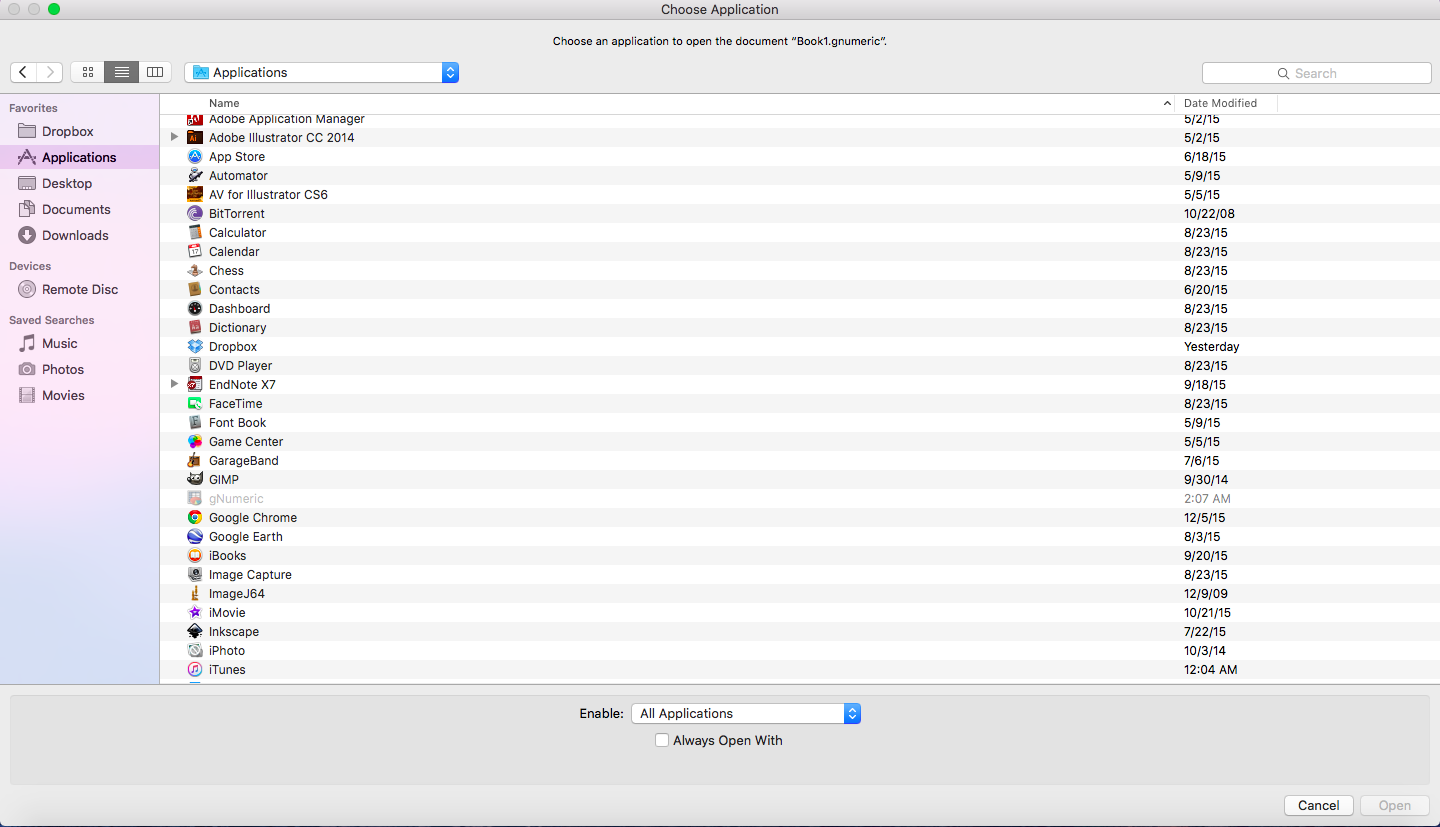 Regards
--
Sayantani Chatterjee
Ph.D. Scholar
Department of Natural History Science
Division of Earth and Planetary Systems Sciences
Hokkaido University, Japan.
---
---
[
Date Prev
][
Date Next
] [
Thread Prev
][
Thread Next
] [
Thread Index
] [
Date Index
] [
Author Index
]