Dear,
I study network-manager 0.8 first time by myself.
And I meet some issue. Now I use python & gtk+ language.
I want to control all network interfaces in my window.
What do I add D-bus script in my language,
Like this :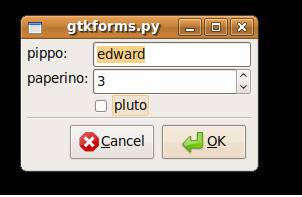 First window I can scan AP & choice.
Second window I can type password.
Please kindly help me thanks a lot.