Very bad quality on images in PDFs
---
From: Ole Bakstad <ole bakstad dibon net>
To: evince-list gnome org
Subject: Very bad quality on images in PDFs
Date: Thu, 03 Jun 2010 13:00:14 +0200
---

Hi!


First of all, let me just say that I really like evince, but I've recently had some problems with viewing PDFs where the content is just a scan of hand written text.
The problem seems to be that evince does not use anti aliasing or something. The edges look terrible and it's hard to read the text. In Okular and Adobe's reader this problem doesn't seem to be any problem.
See attachment or http://dibon.net/evince/ for comparison between Evince and Okular.


--
Mvh
Ole Bakstad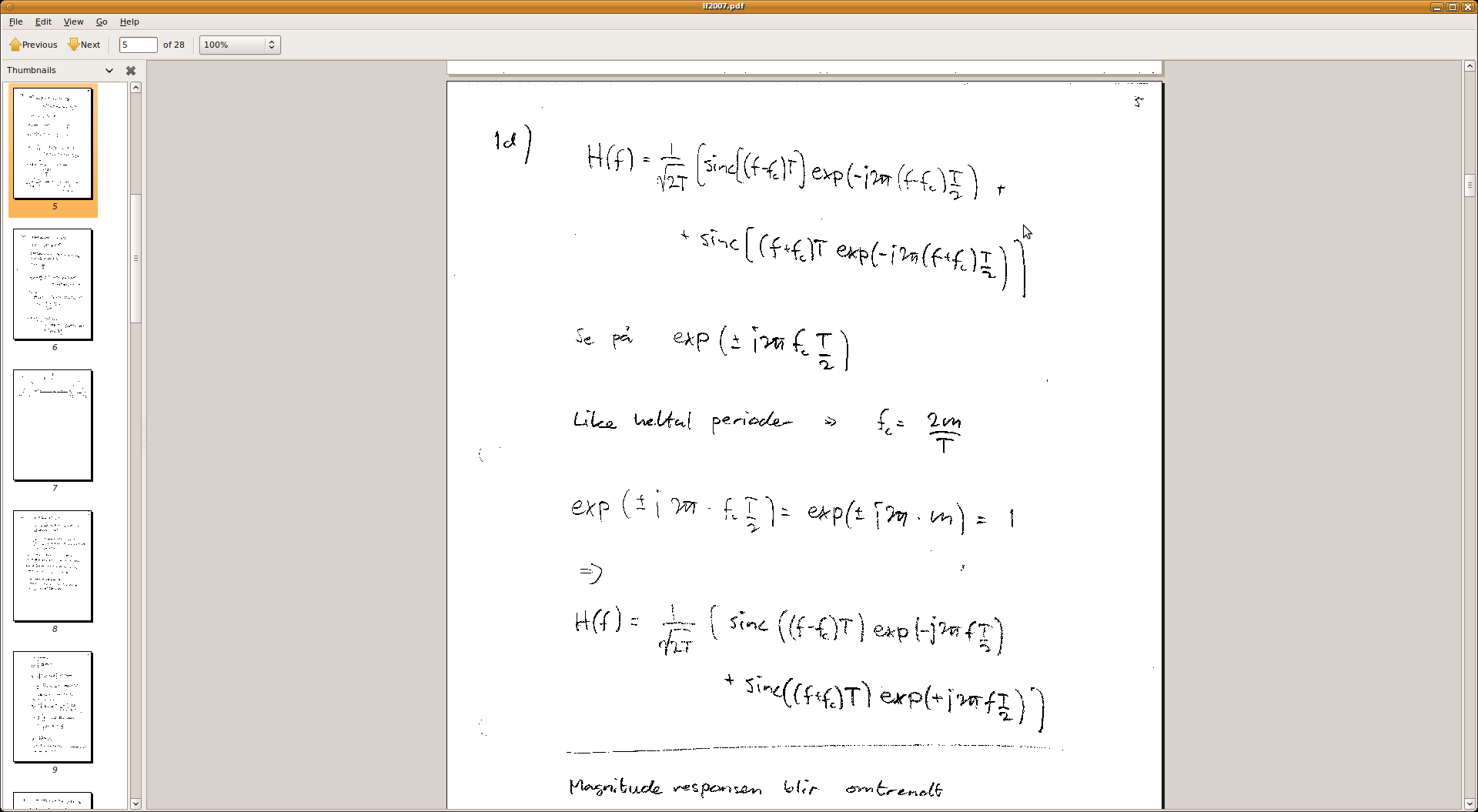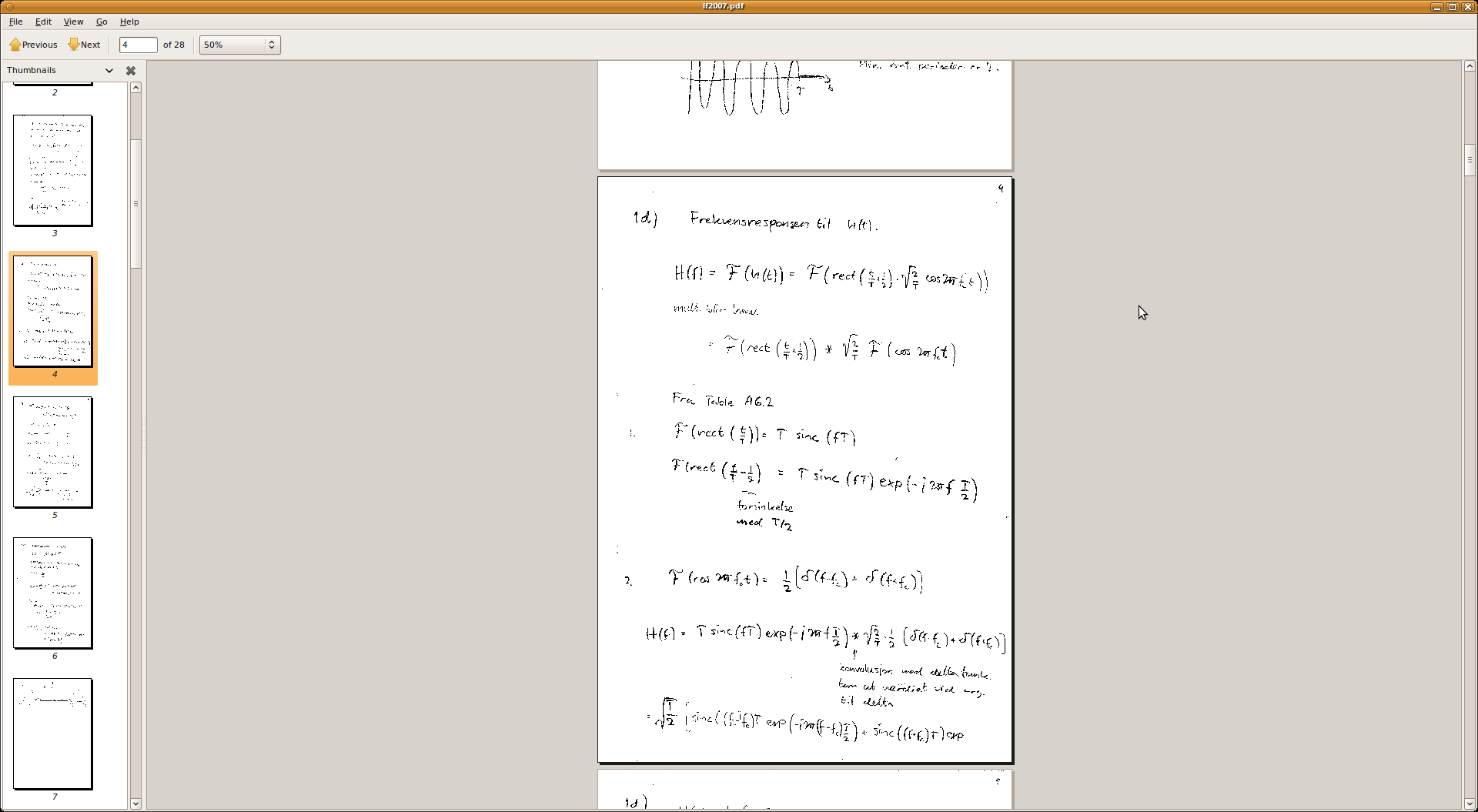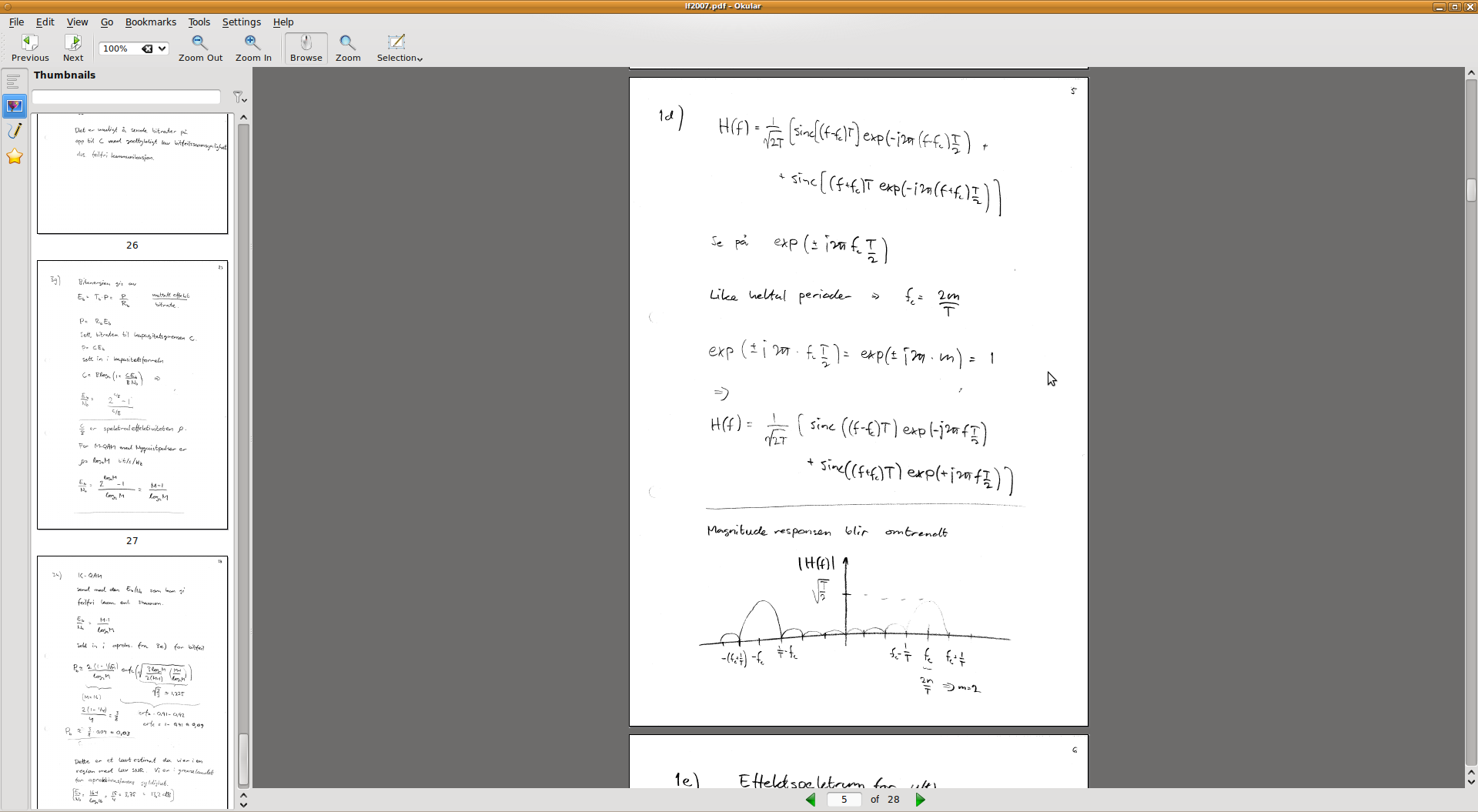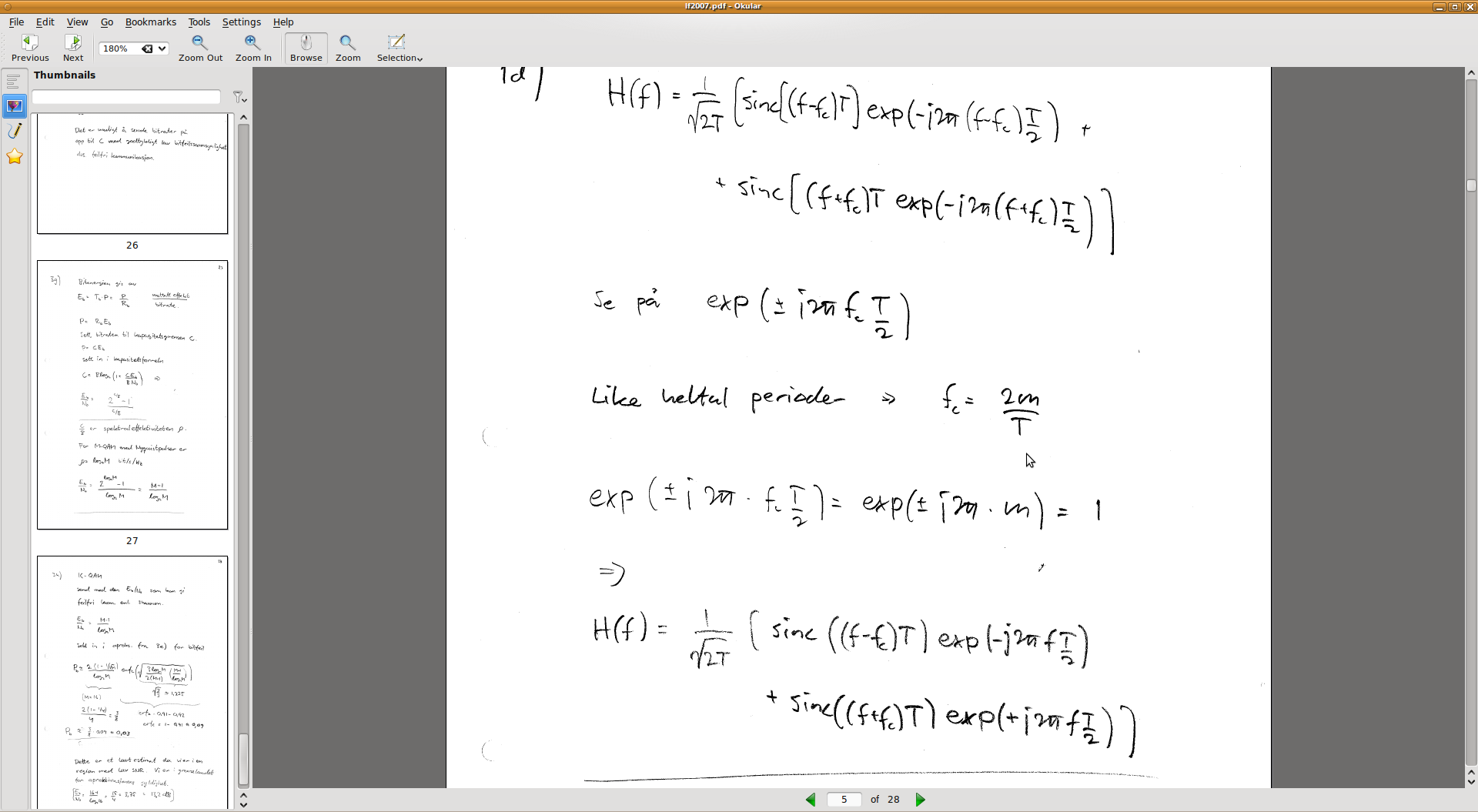 ---
---
[
Date Prev
][
Date Next
] [
Thread Prev
][
Thread Next
] [
Thread Index
] [
Date Index
] [
Author Index
]